Campfire Talk
Born from a conversation around a campfire, American Bench Craft was founded with the mission to manufacture top quality products that are designed to withstand the rigors of everyday use. We are a team of family and friends that chased a million different "adventures'' looking for fulfillment; only to realize this is not something you find, but rather a choice you make. In 2014, we chose to find fulfillment in an honest day's work and we've never looked back.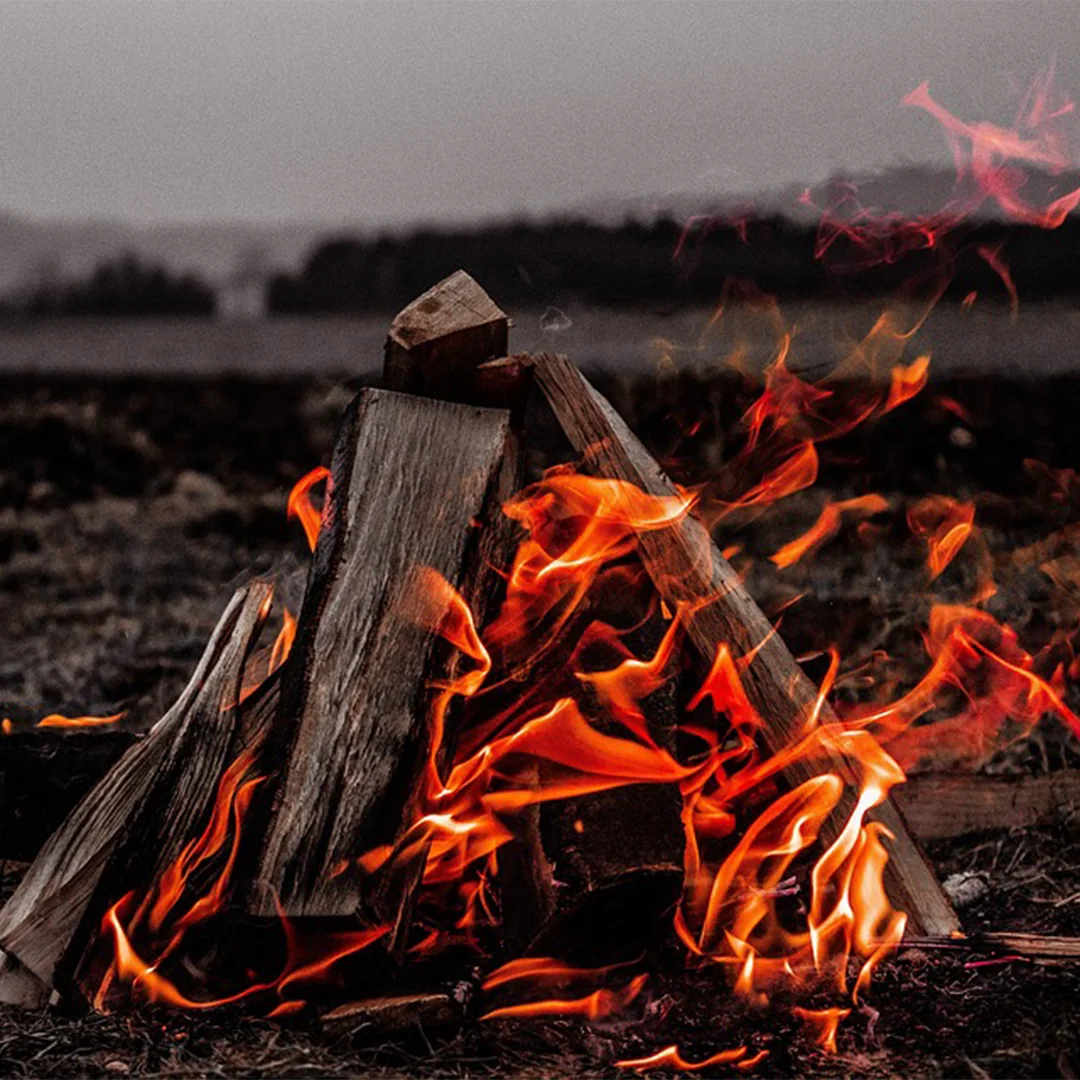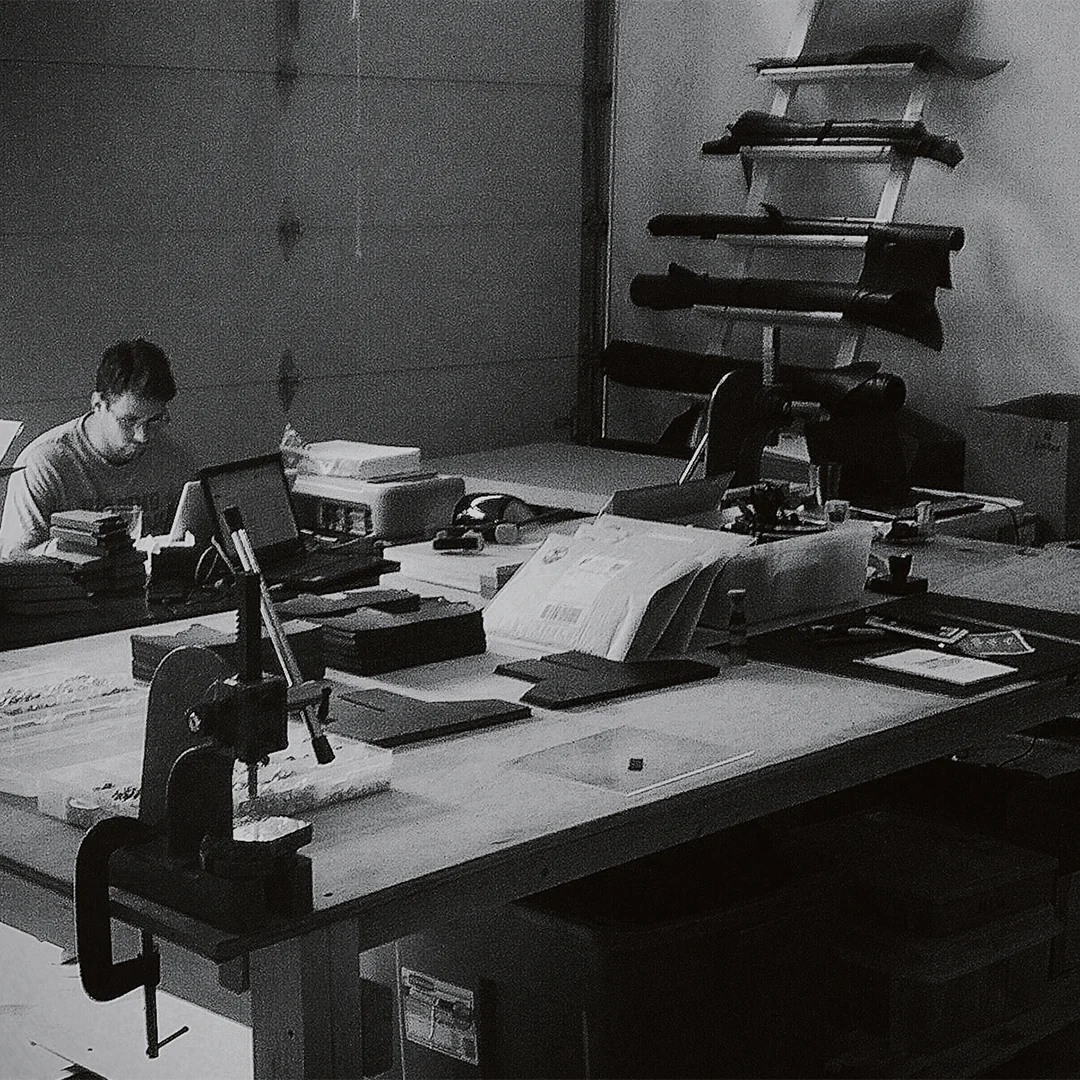 How It Began
We started American Bench Craft in 2014 with a simple leather wallet that featured riveted construction, designed to never fall apart. With no business plan or any source of funding, we found ourselves working out of our parent's garage with a long road ahead. We were our first customers. Then we sold products to our family and friends, who told their family and friends, and before we knew it, we had a business.
The Road Ahead
Through the support and loyalty of our customers, American Bench Craft has been able to steadily grow year after year. Based on your feedback and input, we have expanded our product line to include belts, wallets, sheaths, bags and more. Today, we operate out of our workshop in Wilmington, MA and still make all our products by hand. As our team and company continues to grow, we remember the humble roots that our company mission was founded on. We are now and have always been so thankful to every customer that joins the American Bench Craft family.  
-Jason & Chris  (Co-founders, Brothers)