Jason
Role: Co-Founder
Favorite Product: Leatherman Sheath for my Wave that never leaves my hip
Favorite Pastimes: Anything Outdoors (Rock Climbing,
Hiking, Fishing, Sitting By A Fire, etc.)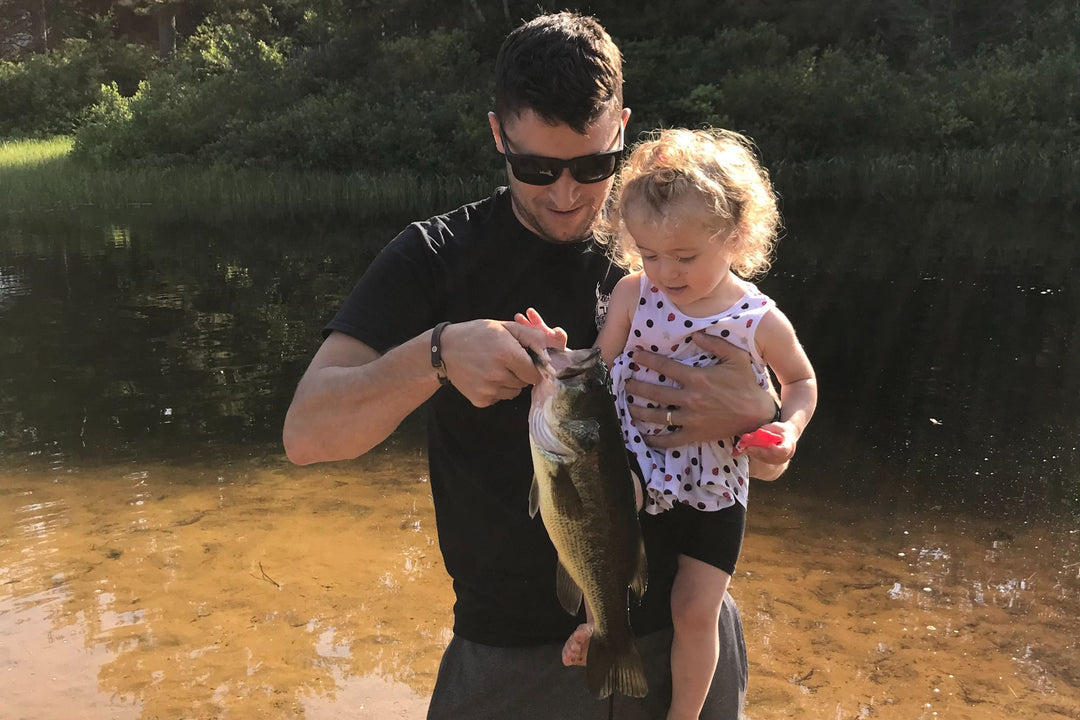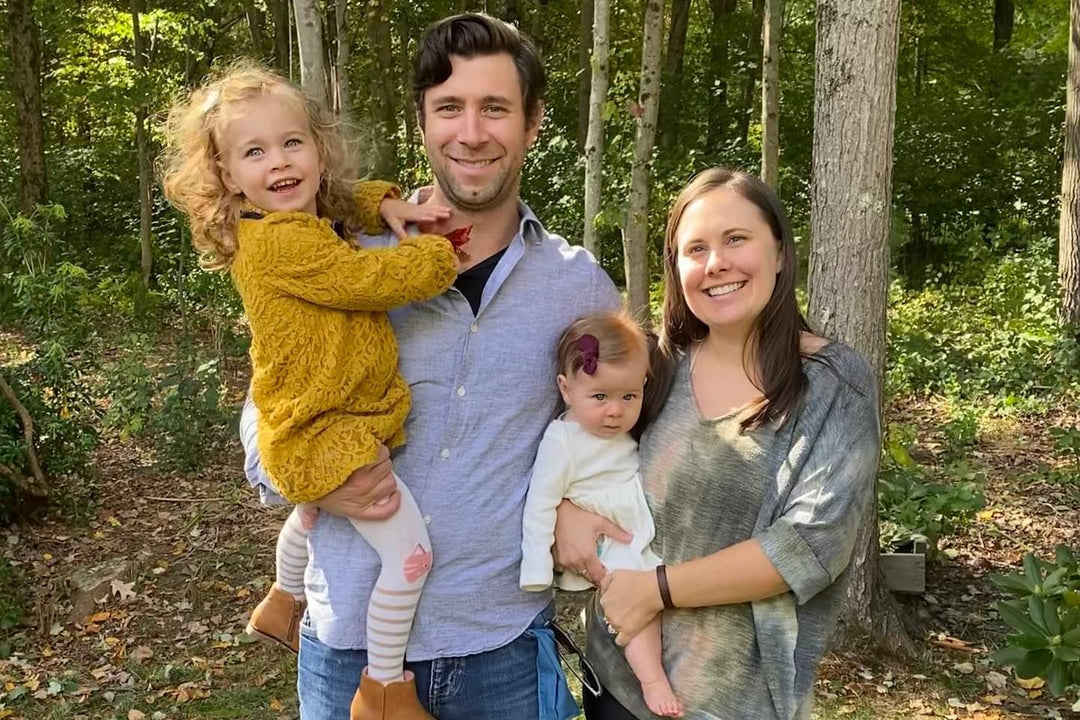 Chris
Role: Co-Founder
Favorite Product: The Working Man's Belt hands down
Favorite Pastimes: Read, Cook, Drive, sit and walk around anywhere outside that's scenic
Eric
Role: Business Development
Favorite Product: The Celtic Belt and our Personalized Dog Collars. I also love our Wildlife Coasters, they aren't big sellers for us but I will never give up on them!
Favorite Pastimes: Hiking, camping, swimming and pickup sports. Also spending time with my family and friends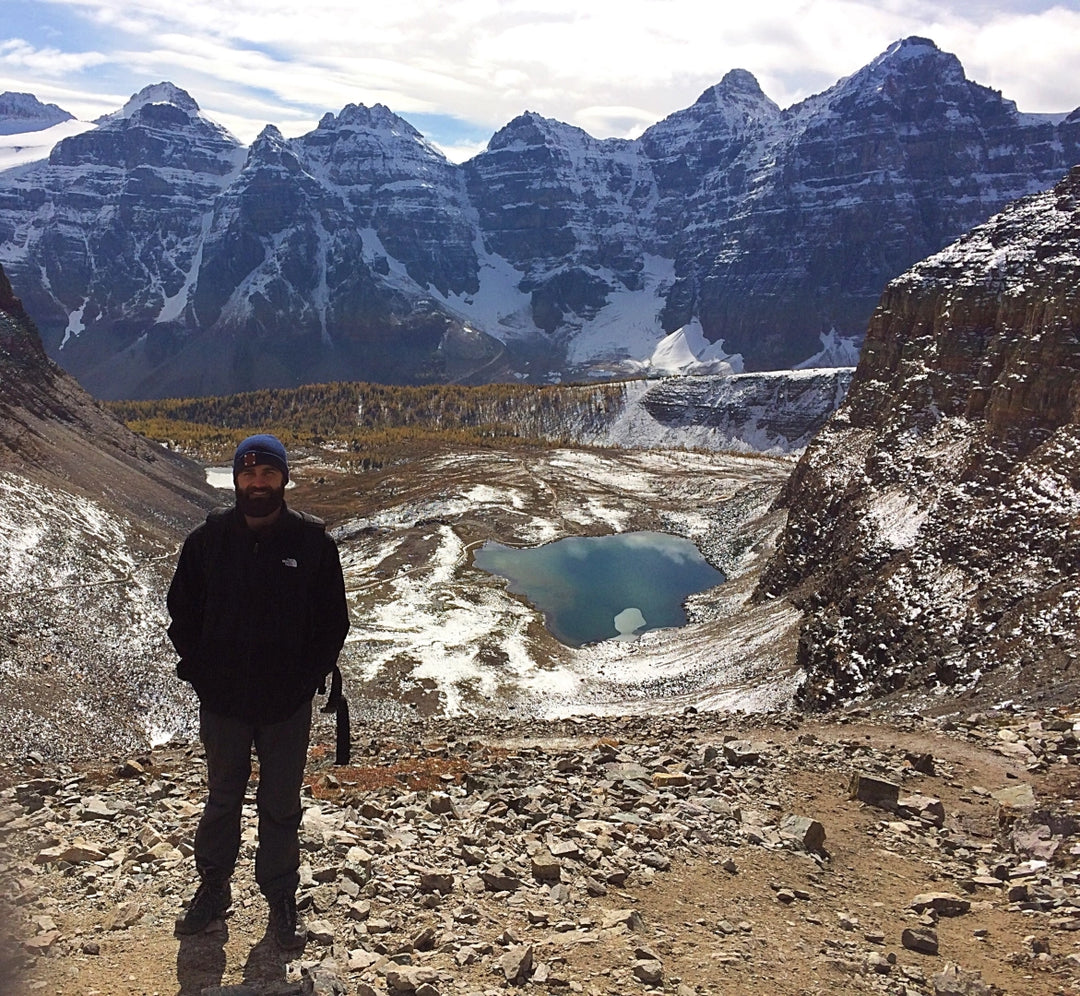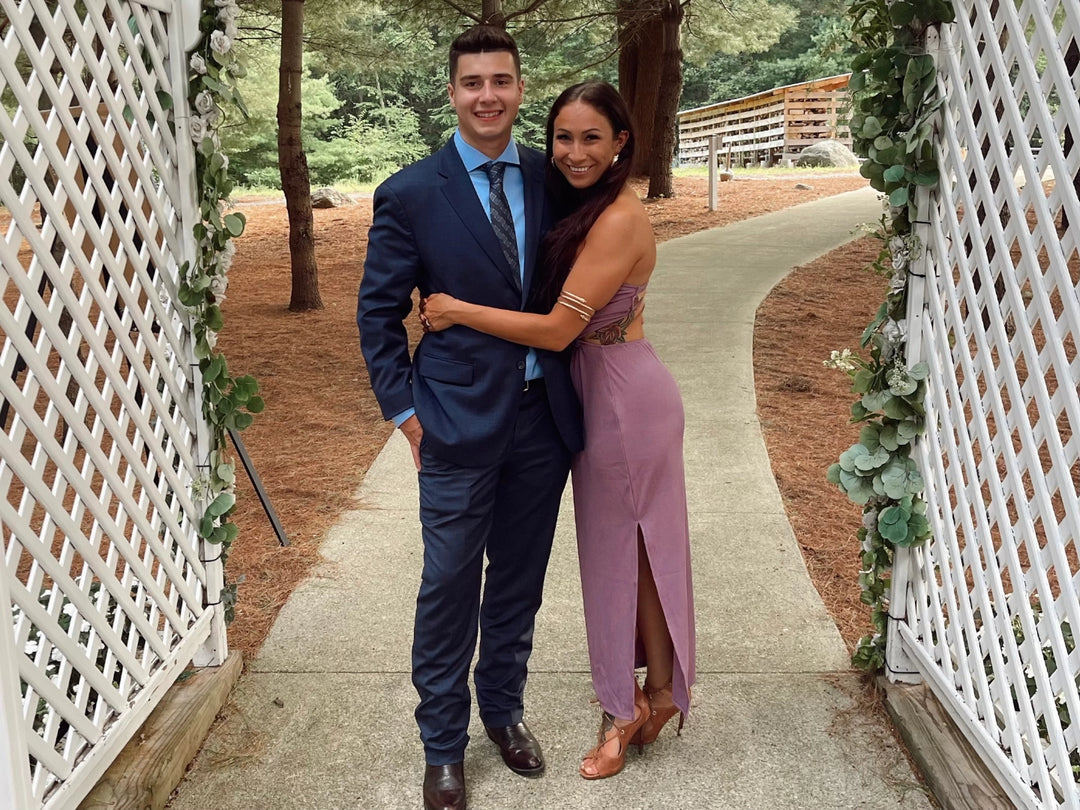 Leah
Role: Marketing & Advertising
Favorite Product: The Riveted Tote. I own 3 of
them...I have one in black, one in tan and one in a deep auburn color.
Favorite Pastimes: Silversmithing! I find the craft extremely fulfilling and satisfying- especially when a piece comes out exactly how I envisioned it.
Josh
Role: Operations Manager
Favorite Product: Leather Dog Collars
Favorite Pastimes: I like spending time with my friends and going on adventures with my dog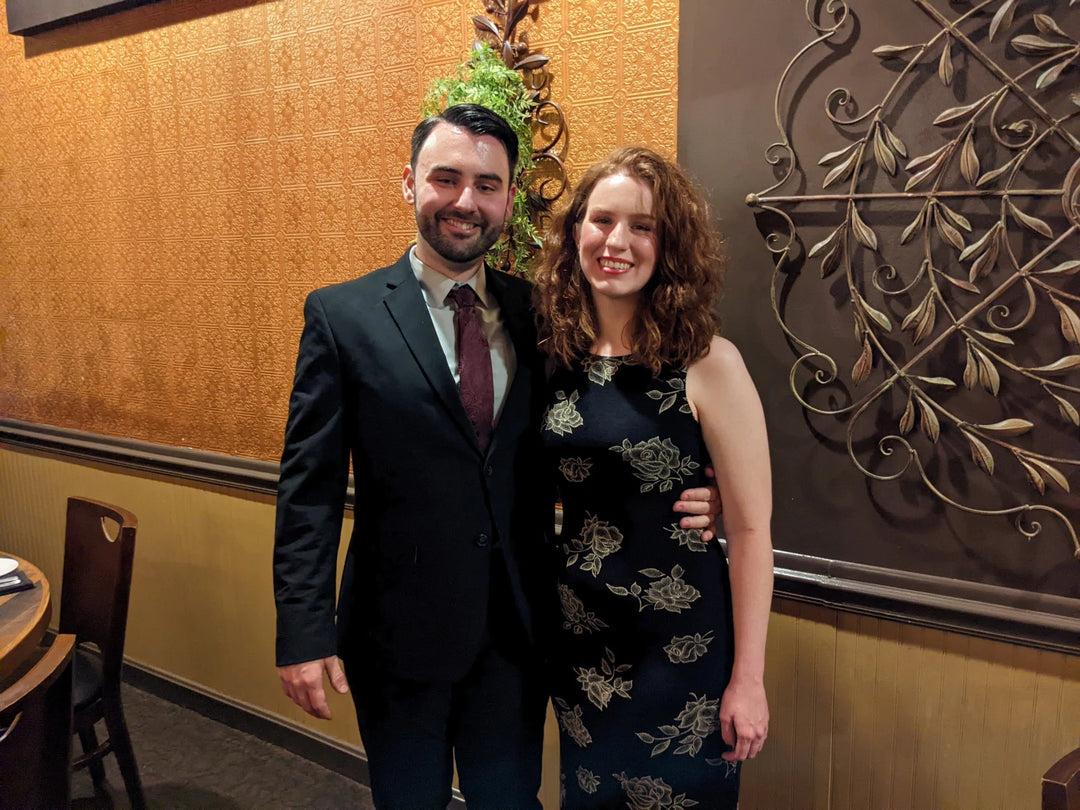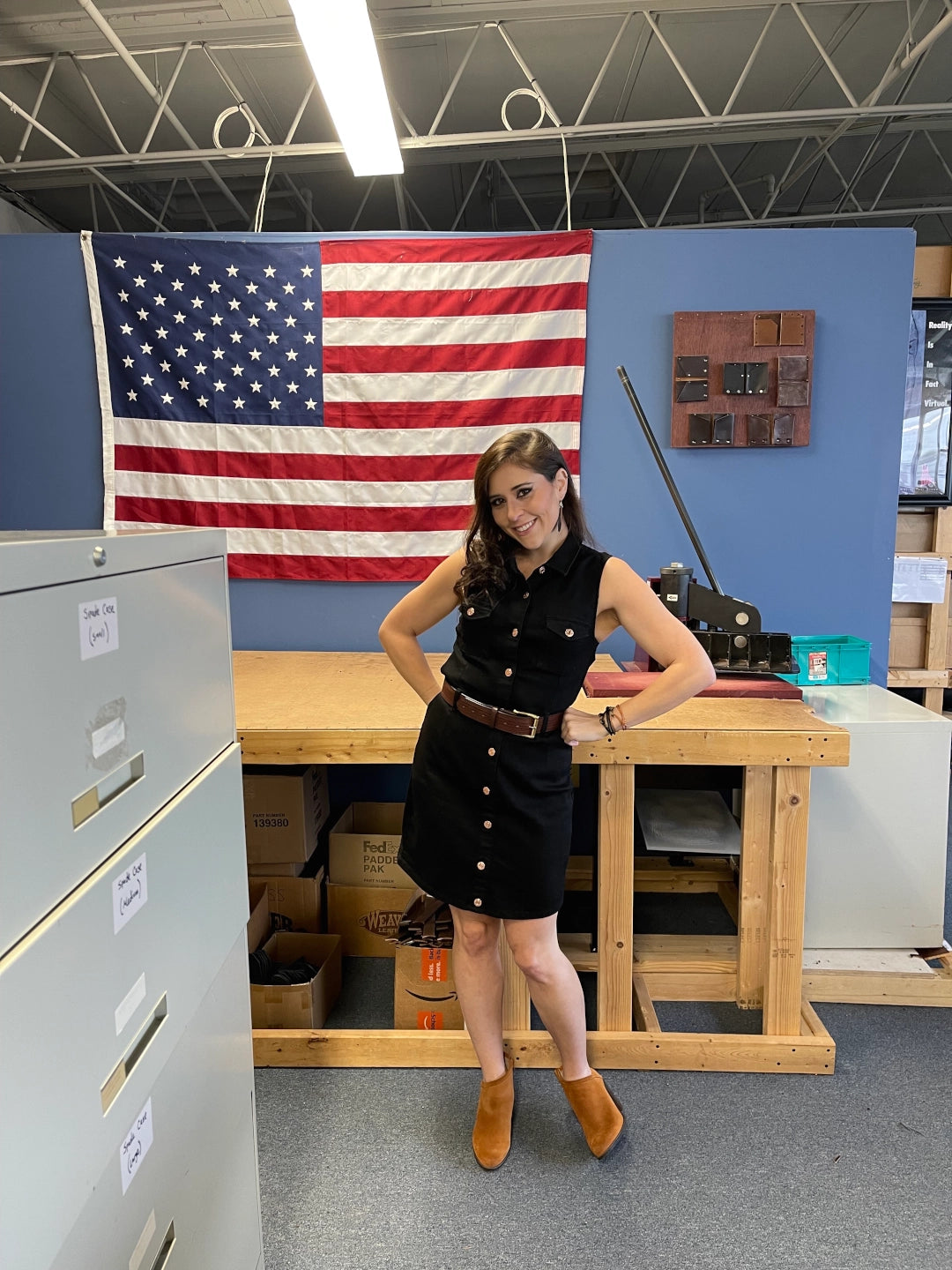 Pemi
Favorite Toy: Rubber frisbee
Favorite Pastimes: Swimming, rolling around in the snow or playing fetch without giving back the ball. She also loves playing lifeguard when kids are in the water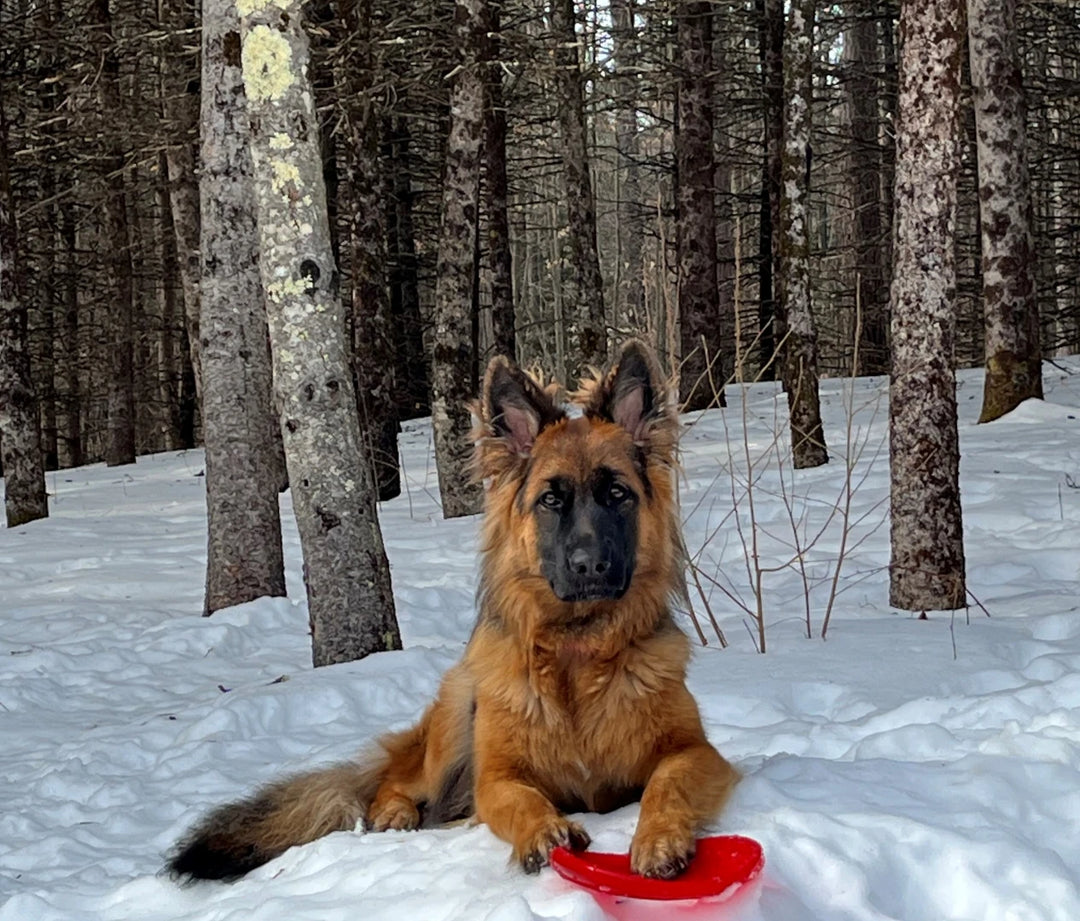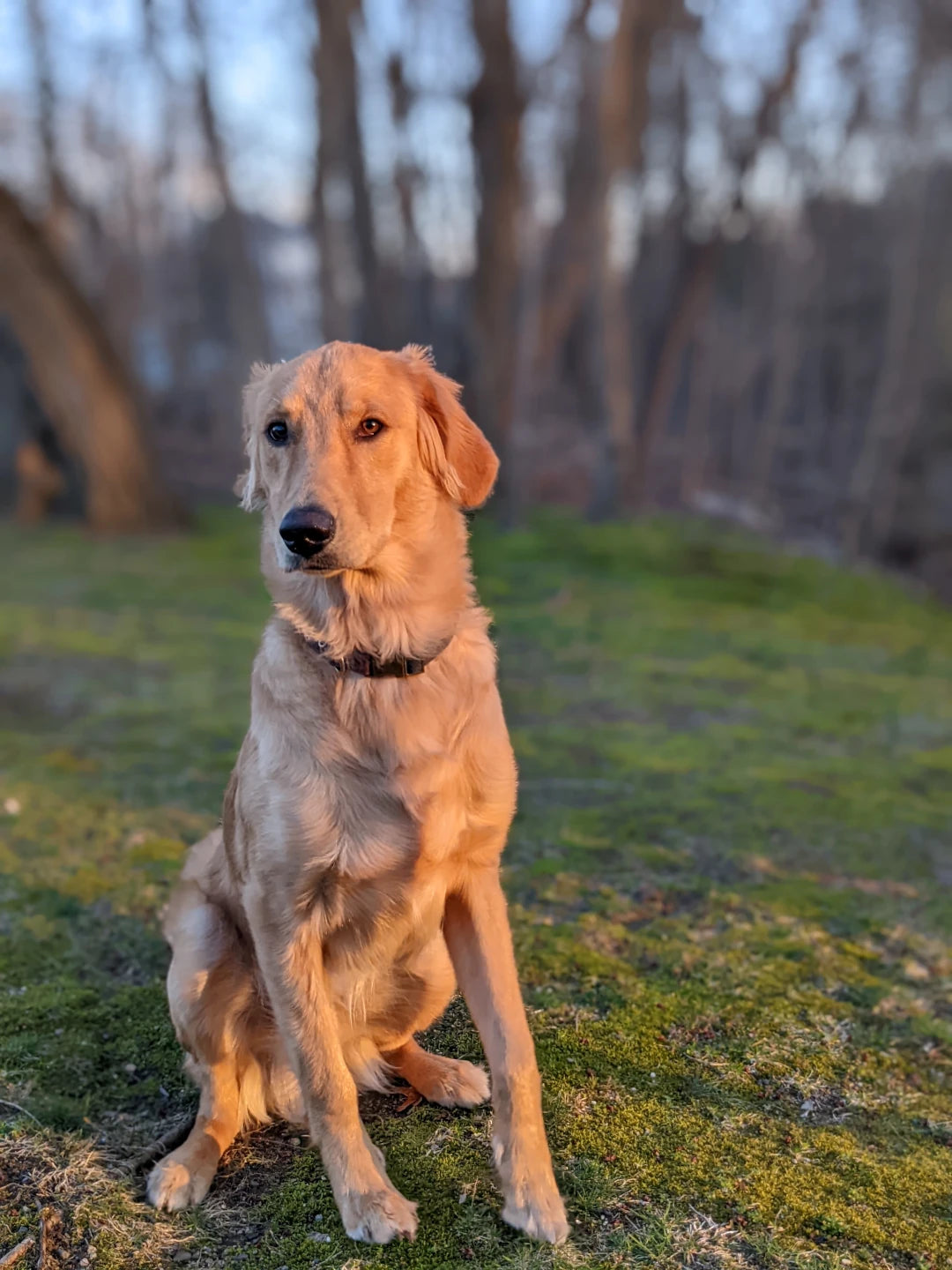 Levi
Favorite Toy: Stuffed bunny - his comfort toy since he was a puppy
Favorite Pastimes: Playing fetch or demanding to be pet with both hands by anyone that visits
Ruby
Favorite Toy: A stick or chewing firewood while sitting next to a fire
Favorite Pastimes: Napping and must be covered with a blanket at all times. Even if her paw is sticking out, she will whine until it is covered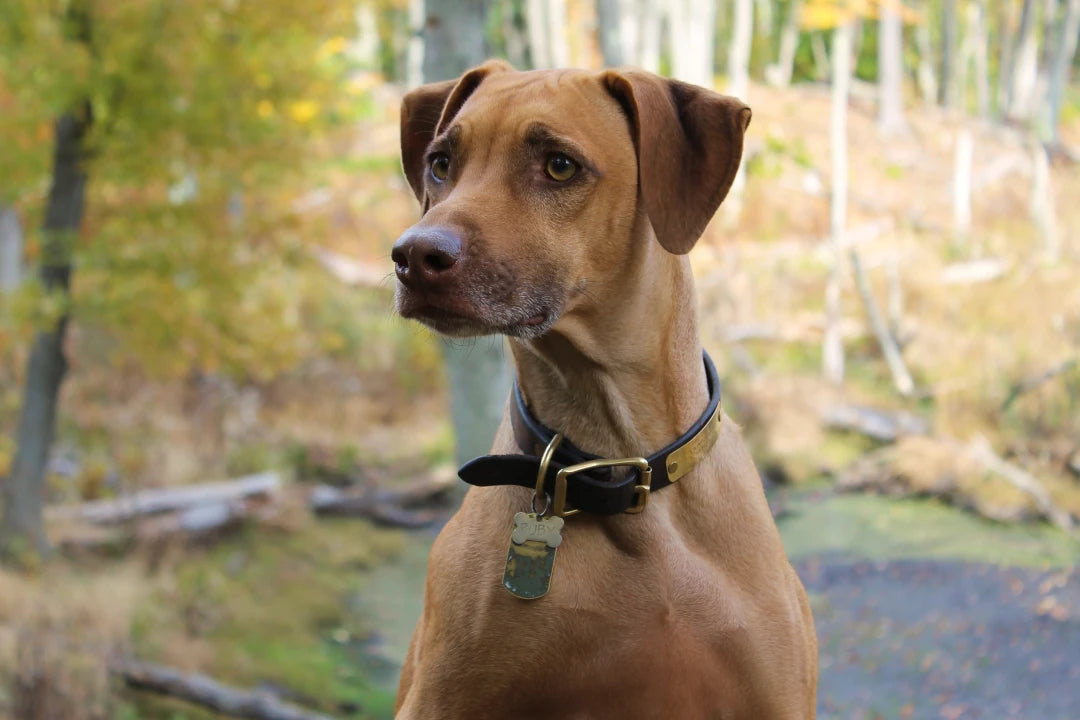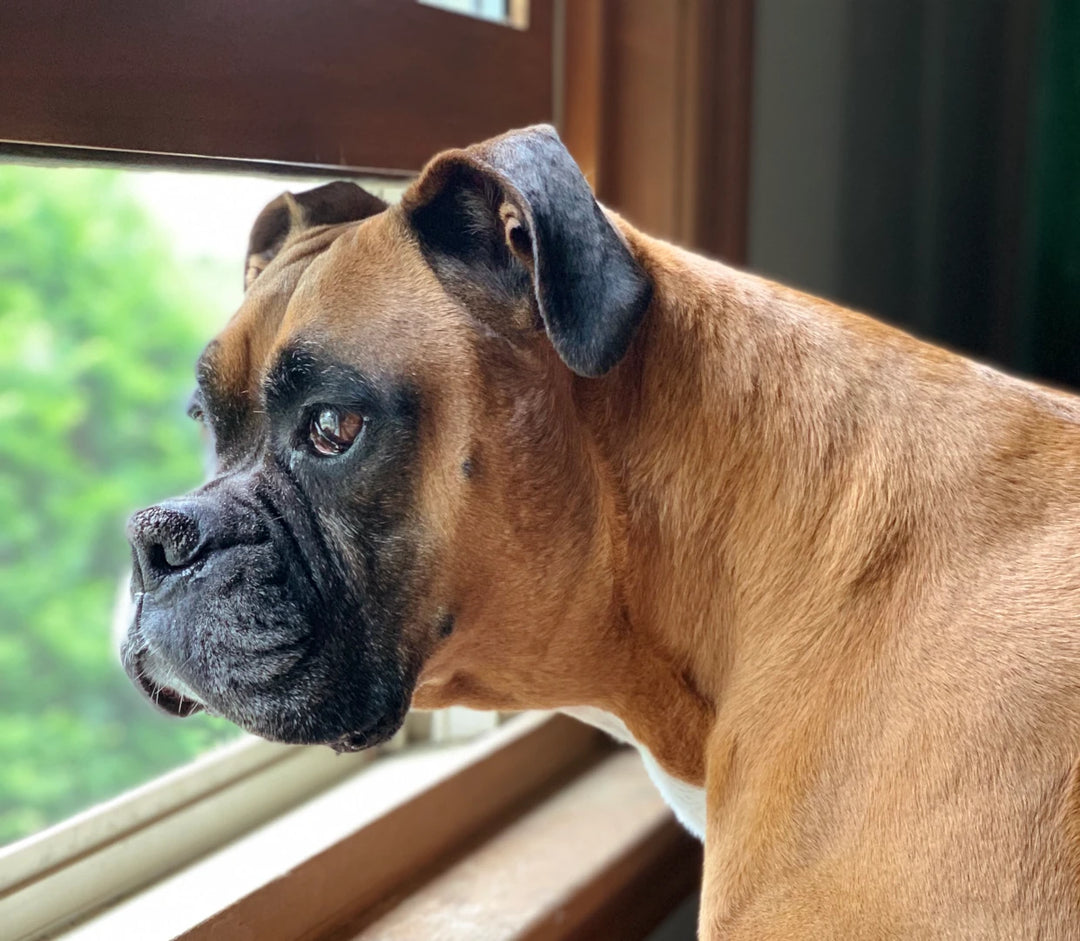 Dyna
Favorite Toy: Balls from a supermarket ball bin
Favorite Pastimes: Eating and sitting on the front porch to people/dog watch
Reina
Favorite Toy: Her bean bag
Favorite Pastimes: Eating. Her nickname at the barn is "Reina the Hungry Hippo". If she has fresh hay or yummy grass to munch on, a bomb could go off and she wouldn't even notice. She also enjoys trail riding for the same reason... endless supply of food to eat the entire ride